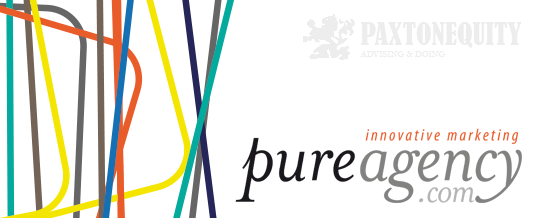 PAXTON EQUITY achieved successful cooperation with leading international ICT company.
After several years of successful business in Paris and London, Pure Agency opened its offices  in Belgrade and Novi Sad.
Experts from Pureagency assist the most famous brands in Europe in implementing profitable and measurable mobile solutions.
Areas of expertise in Pureagency include : HTML5 mobile sites, Android & iPhone Apps, M-Commerce, Conversion-driven mobile sites, Lead Generation, mobile marketing campaigns, mobile ROI tracking.
Share