Paxton Equity is one of the most important consulting companies in Serbia. Our team is made of experienced managers and experts who turn strategy into reality.
Our main activities
BANKING
Paxton Equity is specialized in banking advisory for finding solutions in complex situations which require specific knowledge and experience…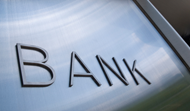 INVESTMENTS
Out team can manage for you complete process of establishing your company or operations in Serbia, in order to reduce your expenses…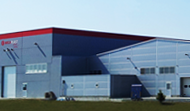 BUSINESS
Paxton Equity is, within the scope of its regular activities, engaged into providing its clients with support in different development phases…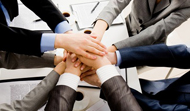 SOURCING
Our business and experience in Serbia allows us to be in contact with many local subcontractors in various industries: mechanical, textile, IT…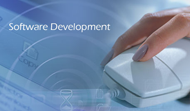 PAXTON EQUITY can provide you with business solutions that you need!

Feel the advantage of the collaboration with us. We work for your profit!

We can find solutions to solve business problems related to many different spheres of your activity!

The main goal of our activity is to provide you with right solutions, from one place!