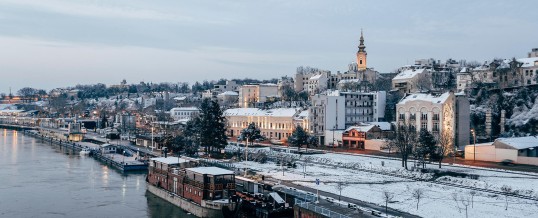 Paxton Equity is the leading consulting company for implementation, suppliers sourcing, and M&A in Serbia. For more than 10 years now, Paxton Equity has been helping from SMES to large companies to reduce their costs and to shorten their supply chain by offering opportunities to implement factories or find relevant and qualified suppliers in the Western Balkan.
In order to make accessible and understand the great potential of Serbia's socio-economic context, Paxton has decided to create a series of short analyses on topics, both on current events or not, that show this potential.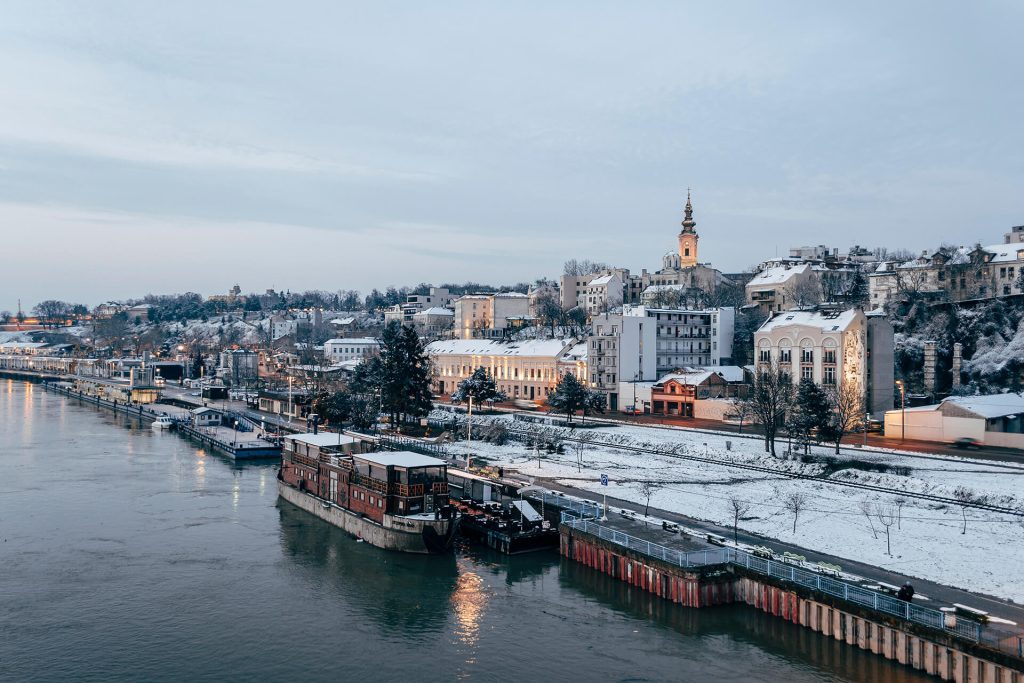 Granted EU candidate status in 2012, Serbia is however not in the European Union. What can be seen as an issue for foreign trades is finally a huge advantage for companies established in Serbia.
Free trade agreement with EU, Russia and USA
Although not part of the 27, Serbia (and more generally all Western Balkans) has a free trade agreement with the European Union (Stabilization and Association Agreements – SAAs) which has only a few exceptions (veal, sugar, wine) where a quota applies. This free trade agreement includes all European Free Trade Agreements (EFTA) countries, which are Norway, Switzerland, Iceland and Turkey. It enables EU companies to source and collaborate with Serbian based companies, who have interesting cost-efficiency products in various industries, that we will present in future PESAs.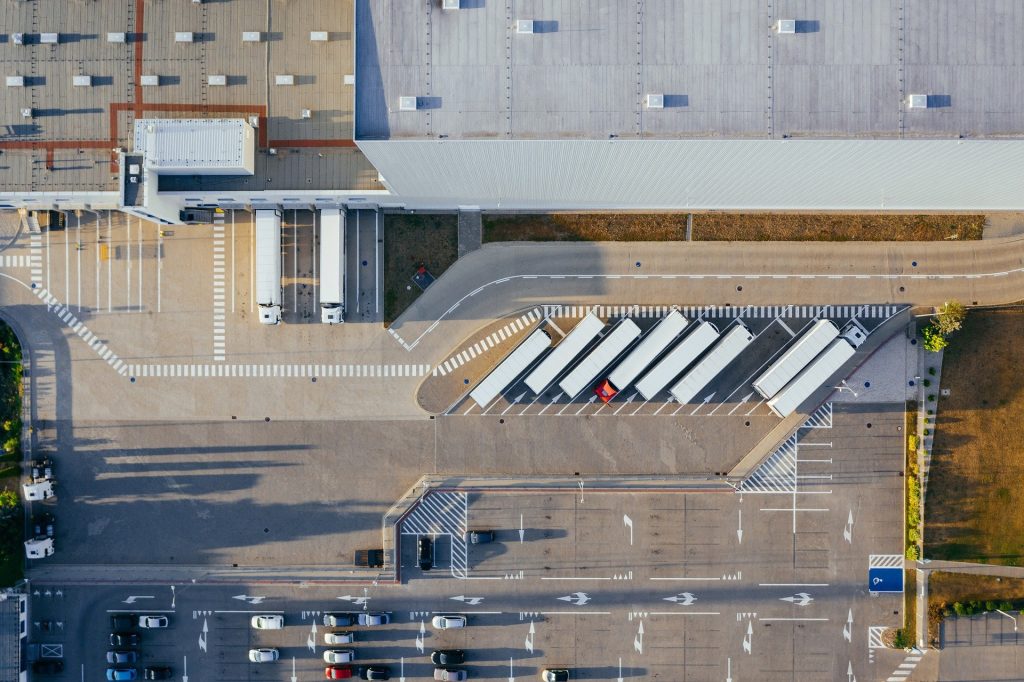 Moreover, a lot of goods that are mostly produced (more than 51% of added value) in Serbia can benefit from export tax exemptions in both Russia and the United States of America. Lists of taxed goods are revised annually for both countries but are only limited to sensitive goods for the country concerned.
In addition to those free-trade agreements, Serbia has also one with Kazakhstan, Belarus, and others Southeast Europe countries.
Serbia is offering a one-of-a-kind trade agreements situation that benefits both Serbian based companies and their clients. It offers a lot of options for them to export worldwide.
Free zones
As part of an incentive policy for foreign investment, 15 free zones scattered in the whole country have been settled. These free zones give access to numerous advantages for the companies located there such as:
VAT exemption on transport of goods, services, or energy consumption
Customs procedures facilitation with special customs offices
Insurance, Banking operations services, etc.
Serbia, which has qualified and low-cost labour, has worked hard on its export competitiveness to be the best investment ground. Efforts have paid as, according to the Greenfield FDI Performance Index of 2019, Serbia is the best country to invest worldwide.
If you have any questions about the socio-economic environment in Serbia or if you want to discuss potential needs and opportunities, please contact us at: jovana.maric@paxtonequity.com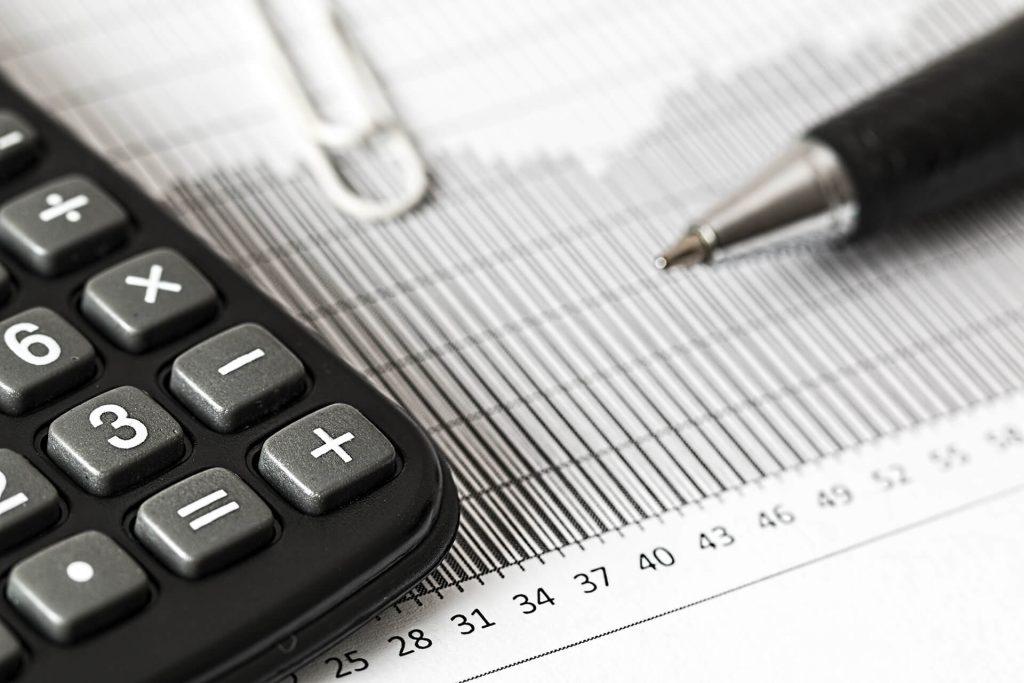 Sources: Customs Administration – Republic of Serbia; Ministry of Finance – Republic of Serbia; Financial Times
Share