Paxton Equity offers its' clients IT outsourcing services for any ongoing projects in need of professional IT support at a competitive pricing. Our pool of professional developers is ready and available to additional value to your team and help drive your project to its completion.
PAXTON IT OUTSOURCING – DEDICATED TO OFFERING EFFECTIVE SOFTWARE DEVELOPMENT SOLUTIONS
Young, professional & dedicated team
Native mobile application development
Web development
Full stack development
Highly competitive pricing
A 360° IT development, tailored to your needs
---
OFF-SHORTING YOUR IT NEEDS
WEB DEVELEPMENT
BACKEND
Development in PHP
Symfony specialist
FRONTEND
HTML
CSS
Javascript
Template Engines (Smarty, Twig etc.)
SEARCH ENGINE OPTIMIZATION
DATABASES
RELATIONAL AND NON-RELATIONAL DATABASES
SQL PROGRAMMING
DATABASE ADMINISTRATION
iOS DEVELOPMENT
ANDROID DEVELOPMENT
ANDROID STUDIO
SDK ANDROID DEVELOPMENT
JAVA
KOTLIN
DESIGN
MOBILE APPLICATION DESIGN
WEB DESIGN
LOGO DESIGN
OUR EXPERTISE, YOUR SOLUTIONS
Our team is led by some of the best IT minds out there, and here is only some of their work:
---
OUR WEB SPECIALIST
SUMMER
A mobile app for taxi/delivery transport by motorcycle.
PASSTORE
An app for detailed customization and creation of advertising campaigns by means of iOS Passbook passes.
SNCF
Maintenance and advancement of web app for gathering articles from various sources (parsing webpages) and publishing parsed articles in various RSS feeds. Internal application.
ACER SALES
An internal mobile app for Acer sales representatives
DISNEYLAND PARIS CMS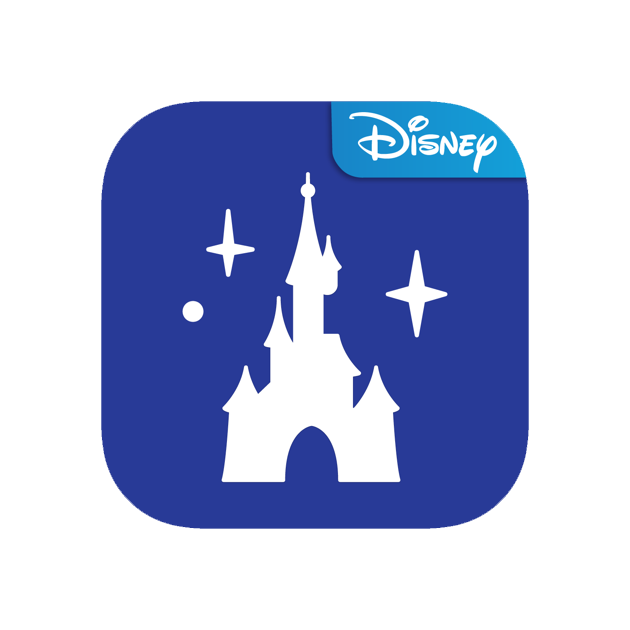 ---
OUR iOS SPECIALIST
WAMOOS (SOCIAL NETWORK)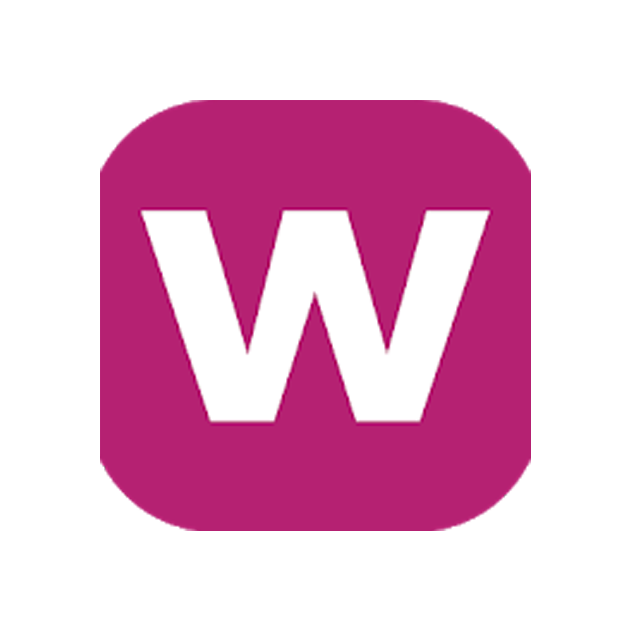 A social network for Swiss market. It is similar to other well-known social networks. It has options such as likes, follows, profiles, galleries, nearby search, etc.
SOCIETE GENERALE SRBIJA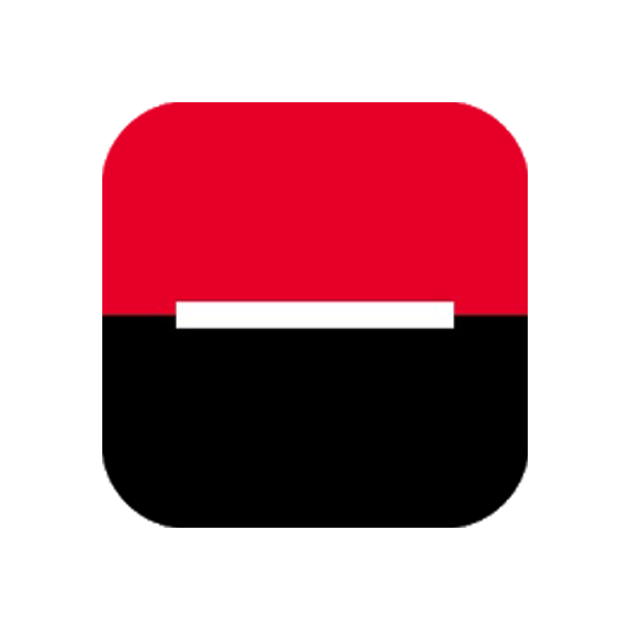 A bank application with map, list of exposures, exchange rates, etc
PLACE2BEE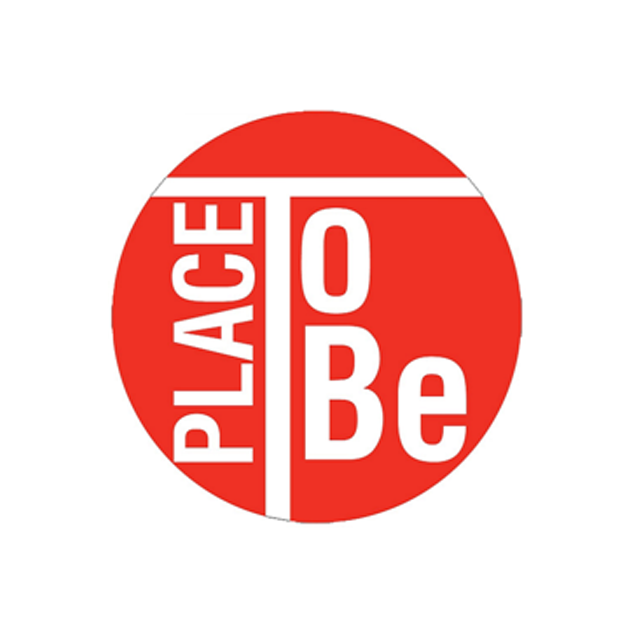 An entertainment app about nightlife. It has list of clubs, pubs, bars, events, place and venue of the current events, etc.
TALKB2B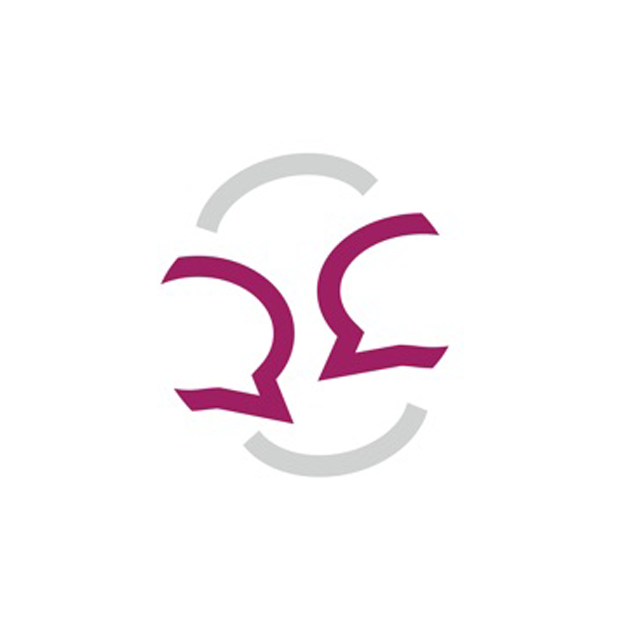 – A business app about various B2B events. It has profiles, news, chat system. – Users can also manage his meetings or see participants and agenda of an event and more.
---
OUR ANDROID SPECIALIST
PARKING SERVIS PODGORICA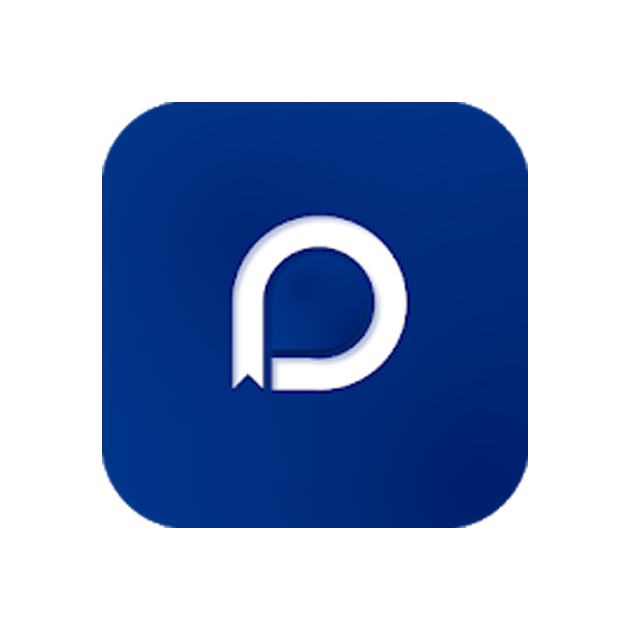 The ability to detect the zone using location service and automatically option to buy a ticket. Managing car plates and tickets. Notifications before and after ticket expire.
JOUVE MOBILE CAPTURE: DEMONSTRATOR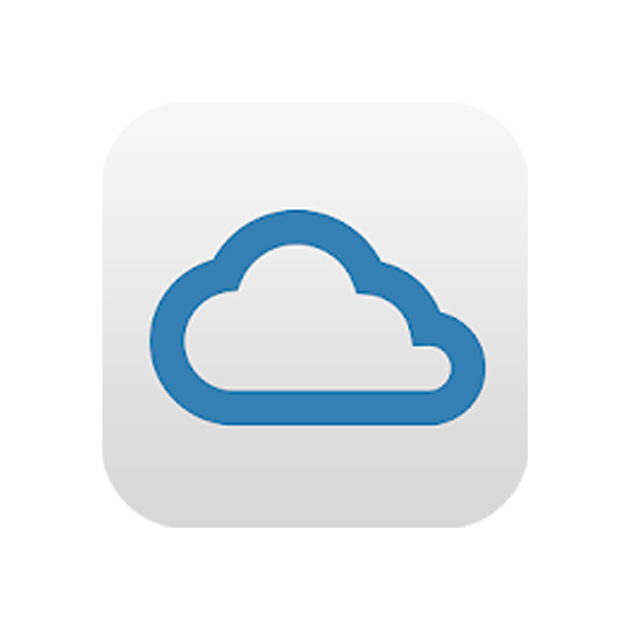 Jouve Mobile Capture makes it easier for individuals to subscribe to a service, a product or update their customer account.
LIVENESS FACE RECOGNITON
Facial Detection SDK allows developer to easy implement camera in their application.
INTERFLORA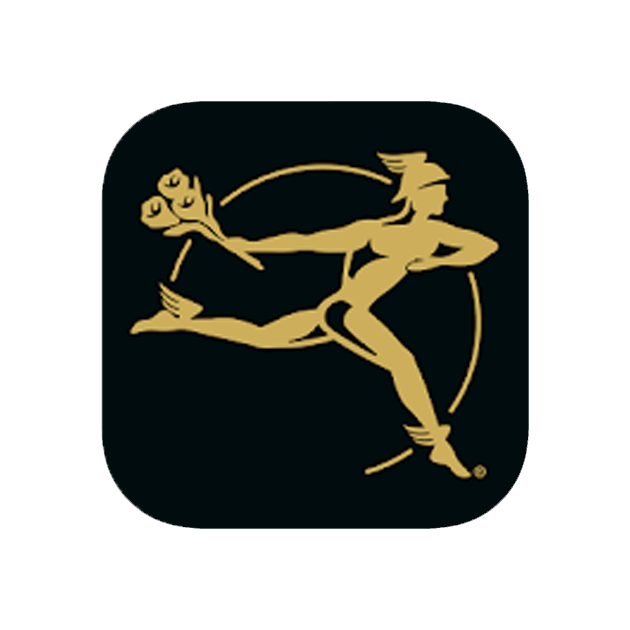 The application allows users to select and buy flowers based on location, occasion etc.