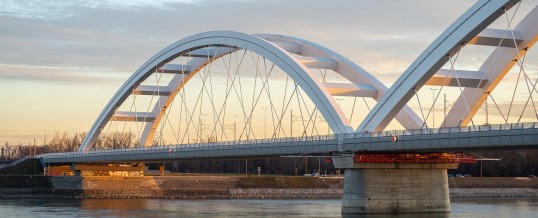 Paxton Equity is the leading consulting company for implementation, suppliers sourcing, and M&A in Serbia. For more than 10 years now, Paxton Equity has been helping from SMEs to large companies to reduce their costs and to shorten their supply chain by offering opportunities to implement factories or find relevant and qualified suppliers in the Western Balkans.
In order to make accessible and understandable the great potential of Serbia's socio-economic context, Paxton has decided to create a series of short analyses on topics, both on current events or not, that show this potential.
IT outsourcing has for a long time only been done in Asia. It is still embedded in the Anglo-Saxon culture that IT outsourcing cannot be done elsewhere. However, for a couple of years now, other alternatives have emerged and Serbia is on top of them.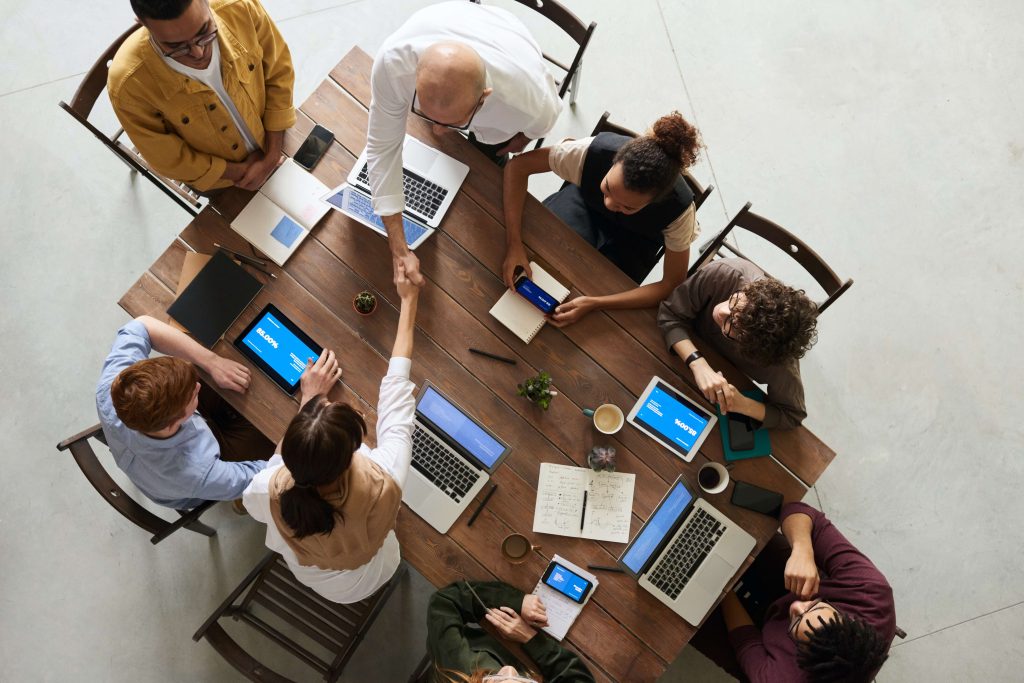 An installed and raising industry in Serbia, with skilled workforce
More known for its industry knowledge, Serbia has however bet prematurely on the rise of IT and adapted its education and economy to it.
For instance, children in Serbia are introduced to programming at an early age and benefit from top IT courses during their whole education. The University of Belgrade (top 500 in the Shanghai Ranking in 2020) and the University of Novi Sad (top 1000 in the Shanghai Ranking) have good computer science curriculum. Classes on those courses are growing every year, ensuring Serbia the workforce needed in this industry.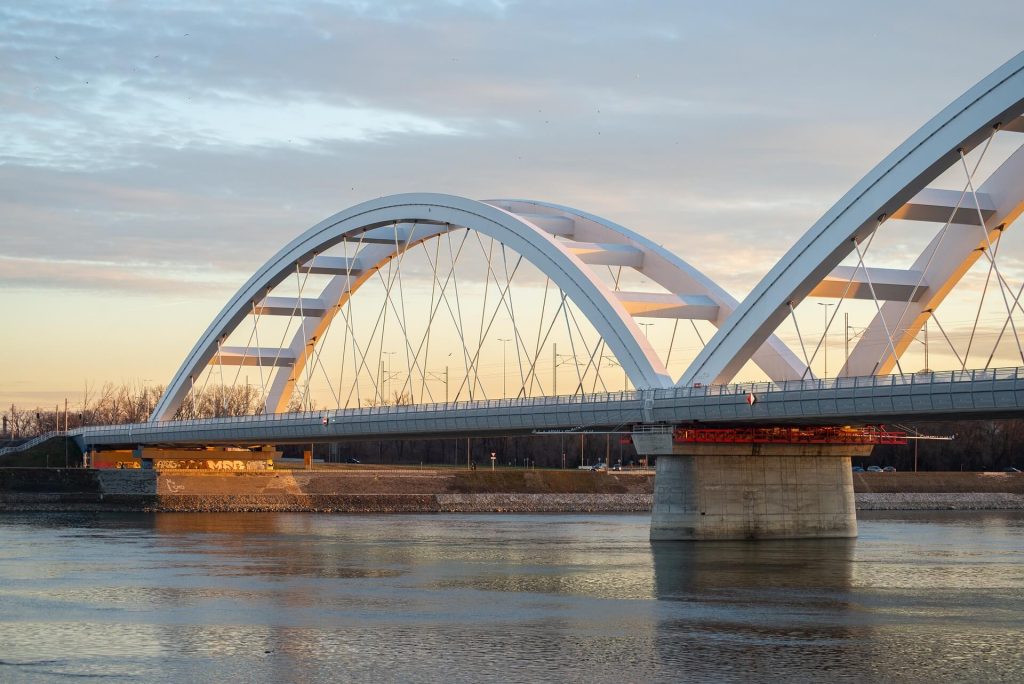 Moreover, English is widely spoken by Serbian people, especially people under 40, which represents a huge majority of the people who work in tech. It is easy to discuss IT projects with Serbian teams, especially knowing that Serbia shares the same work ethics as Western Europe and Northern America.
All those characteristics make Serbia a promising environment for IT outsourcing.
A great environment for IT outsourcing
Companies are usually outsourcing with the aim of reducing costs, especially salary expenses. Serbia is a good opportunity to achieve this goal, and IT is no exception. According to Glassdoor, the average web developer salary in Serbia is 1425€/month, i.e 67% less than the French one, for instance. In a sector where salary expenses represent a big part of costs, it can represent huge savings for Western Europe or Northern American companies.
Although located in Eastern Europe, Serbia shares its time zone with France and Germany. This represents practical aspects for IT project management from Western Europe, in addition to the fact that work ethics are similar in Serbia. More than the work ethics, legislation is similar. Indeed, Serbia being an EU candidate, legislation is mostly in line with the European Union rules.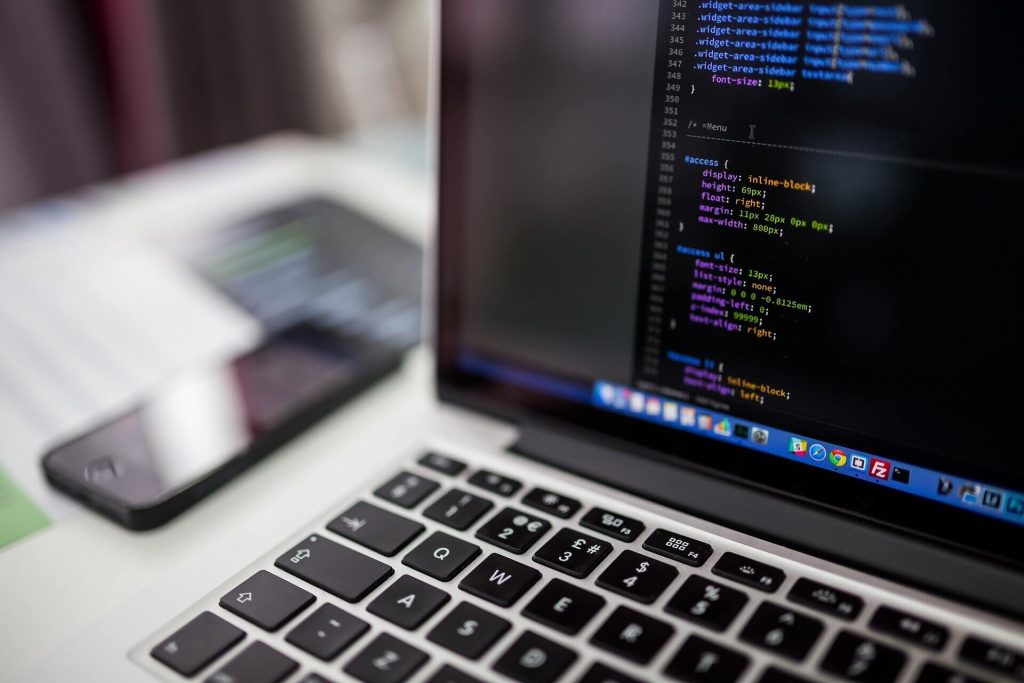 This great environment has convinced multinational companies to invest in Serbia and have headquarters in Belgrade or Novi Sad. The best example is Microsoft, which implemented in 2005 a development center (only the fifth one by the time) in Belgrade, and has shown a desire to develop in the region.
If you have any questions about IT Outsourcing in Serbia or if you want to discuss potential needs and opportunities, please contact us at: jovana.maric@paxtonequity.com
Share