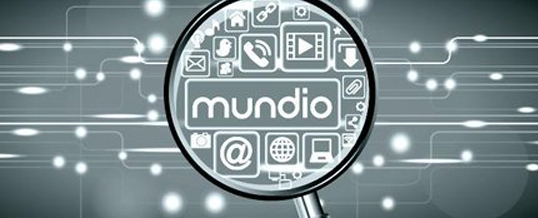 The UK based Telecommunications Company MUNDIO is expected to start offering its services in Serbia starting September 2016. MUNDIO will be the fourth mobile operator to operate in Serbia along with state owned MTS, and privately held Telenor and VIP. Along with its business in Serbia MUNDIO expects to outsource a portion of its customer support into Serbia given the qualifications of English speakers in Serbia. The Serbian Ministry of Trade Tourism and Telecommunications praised MUNDIO's decision claiming the new provider will increase competitiveness of the market even further resulting in lower prices for the consumers. MUNDIO will initially offer pre-paid packages, but is expecting to diversify its products and services as its presence grows. The aim of MUNDIO is to offer cheaper domestic and roaming calls in Serbia and bring an overall benefit to the consumers. MUNDIO was founded in 2002 and already has a sizeable presence in several European countries as well.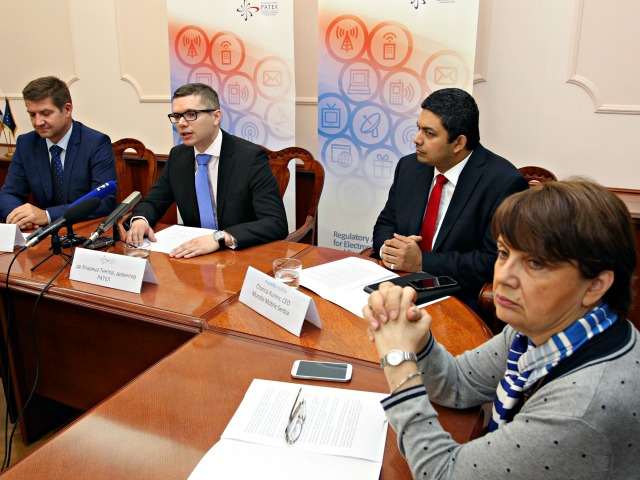 Climate for Investments in Serbia
Foreign Direct investment into Serbia have reached record highs in the 4Q of 2015, regulation, and legislation have been further adapted to account for this growing trend. MUNDIO will join the ranks of companies such as Microsoft, Michelin, GEOX, and Johnson Electric, to name a few, that have seen the potential in offering their services but also outsourcing to Serbia as well. Many companies turn to Serbia as a bridge between the east and west to circumnavigate any global tensions currently in place. With favorable conditions for business, significant government subsidies for FDI's, a competitive professional environment, we can expect this trend to continue in 2016 as well.
Paxton Equity as a vehicle for investing in Serbia
Paxton Equities lengthy track record stands as a strong testament of its ability to see foreign direct investments effectively implemented into Serbia resulting in a sustainable growth pattern for the clients and resulting employees. Expertise in varying industries allows Paxton Equity to leverage an investors plans against the varying landscape that Serbia as a destination offers, giving them the optimal results for their demands.
Share