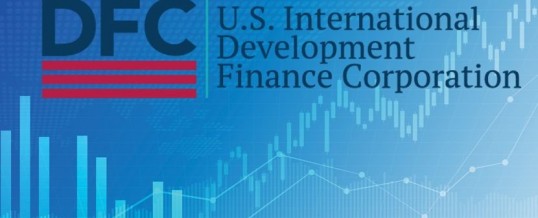 With quality cheap labor, low taxes and business costs, as well as the possibility of receiving government subsidies and other benefits alongside the recent decision of the American Financial Corporation for International Development (DFC) to open its office in the capital, Serbia received yet another confirmation that it is fertile soil for foreign investors.
Serbian Prime Minister Ana Brnabic and Executive Director of the US Financial Corporation for International Development (DFC) Adam Bohler opened the office of this US development agency in Belgrade last month. The joint statement was signed in the Palace of Serbia, in the presence of the President of Serbia, Aleksandar Vučić, and the special adviser to the President of the USA, Richard Grenel.
"Whereever Americans decide to invest, there is future. These are good signs and excellent symbols for such a country (Serbia)," said Serbian President Aleksandar Vucic at a press conference in Belgrade after meeting with the US delegation.
The fact that Serbia is the only country in Europe that has a free trade agreement with Russia is what makes us especially attractive to foreign investors when it comes to the manufacturing sector. Serbia also signed a free trade agreement with Turkey.
Numerous world-renowned companies have already recognized the great potential of Serbia and decided to establish their business in this country of exceptional strategic position, whose capital was chosen by the Financial Times as the City of the Future in Southern Europe 2006/07.
According to President Aleksandar Vučić, in the first seven months of 2020, despite the covid 19 pandemic, 1.613 billion euros of foreign investments arrived in Serbia, which is more than 60 percent of the total foreign investments in the entire Western Balkans.
Share