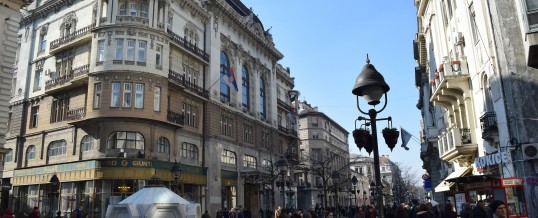 Serbia is among five European countries that American magazine Forbes pointed out as perfect for travelers who are looking for non mainstream travel destinations.
For those who have already traveled to Western Europe, Forbes recommends considering a trip to one of the less reputed countries of the eastern, northern or southern Europe. The magazine promises a unique experience in these countries rich in natural beauty and exciting history.
Among the plenty of treasures in Serbia, Forbes especially emphasizes natural hot springs and world-class spas such as Vrnjačka and Ribarska banja, which have ...
Continue Reading →
Share