Sourcing in ICT in Serbia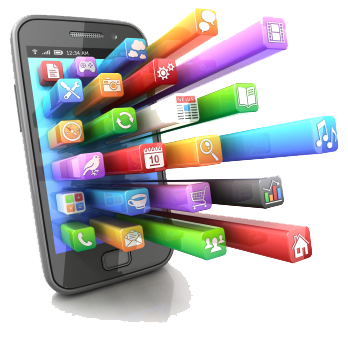 Serbia is a major actor in Europe in ICT sector.
• Serbia – home to 1,600 innovative ICT Companies employing more than 14,000 people
• Microsoft's 4th development center in the world opened in Serbia, evolving over time into an innovation center
• Expertise in custom, high-end ICT development services including web design, hardware, and software solutions
As the world market for ICT continues to evolve towards outsourced software engineering, offshore systems design and integration, Serbia is well-placed both geographically and structurally to provide a cost-effective, reliable alternative to more established markets. An outstanding pool of intellectual capital, attractive labor costs, excellent skills, good communications networks and a high fluency in English are just some of the key competitive advantages that persuade international companies to expand their businesses to Serbia.
Engineering education in Serbia is particularly strong, with approximately 33% of university graduates coming from technical schools. The industry employs a highly-skilled workforce, of which 70% has completed a university-level of education. The cost-competitiveness of engineers is another advantage of doing business with Serbia. Compared to salaries in the country, IT specialists earn more than average, but compared to their European colleagues, the situation is quite different. Net salaries range from €600 to €1,200 per month for highly-qualified, university-educated personnel, while gross salaries range from €1,000 to €2,000 per month.
A large number of Serbian ICT companies offer very strong technical skills that have attracted partnerships with international firms and won them a place in high-value market niches.